ADA Diaries Gallery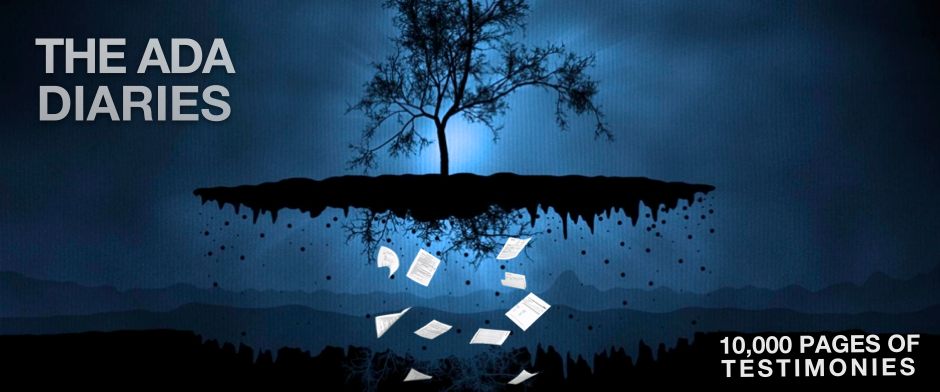 This collection of personal testimonies, newspaper articles, and official communications played a critical role in making the American with Disabilities Act of 1990 possible.
For centuries, people with disabilities lived without rights, were oppressed by social stigma, rejected by wide swaths of culture, and were denied access to life, to liberty, and to the pursuit of happiness. It took a dedicated band of advocates and activists to create the cultural change needed to ensure such ostracization would no longer be deemed acceptable.
These advocates and activists deserve to be honored and memorialized as veterans of democracy. Here are just a few of the many historical insights within the ADA Diaries that await your discovery
---
---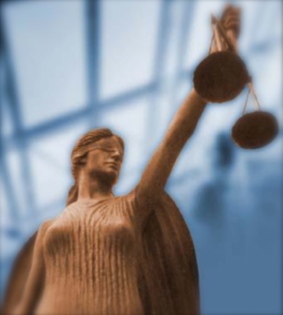 We Plus You
To date, more than 150 people,
have helped bring
 the voices,
residing in the
 It's Our Story,
archives one step
closer to,
being published in
 an
"accessible to all" format.
It's Our Story is eternally grateful,
to students at Georgia State
University, UCLA, and San Diego
State, to advocacy organizations,
in North Carolina and Florida, to
individuals like you who have,
engaged with our online requests,
for support.
When combined, your small acts,
of compassion create a swelling,
wave of unity and power. Your efforts,
are as important as those of the,
people we preserve.
Thank you.
Emily Hardy – 4 videos
Laura Guzman – 2 videos
Alysa Nix – 2 videos
Ramon Guzman – 2 videos
Regina Hibbard – 2 videos
Nick Cincotta – 2 videos
Guadalupe Samuels – 2 videos
Jean Thompson – 2 videos
O. Landin
Angelica Mata
Octavio Zio
Kerri Stucky
Alyssa Stern
Victor Piedrahita
Nancy Cavanah
Diana Salazar
Tara Rosenthall
Joanne Otten
Shirley Miller
Lorna Leathers
Alicia Ornelas
Jennifer Klepper
Erin Karrasch
Shelsea Hodge
Emily Herman
Meghann Hebeler
Angie Henao
Matthew Wilbat
Adriana Oropeza
Andrea Lisa Nava
Octavio Landin
Katherine Halloran
Meghan Crowley
Melanie Fink
Irina Dmitrieva
Monica Romera
Anne Fosselman
Callie Woodard
Brittany Halley
Jesse Silverstein
Elizabeth Kim
Kim Rutledge
Fonda Kim-Tokushige
Amy Poser
Amy Smith
Brittany Hale
Celina Cnavei-Lemon
Christina Tam
Erin M. Rush
Eva Hom
Idania Martinez
Jennifer Lo
Mariana Badra
Renee Oritz
Ruby Davalos