Mission Focused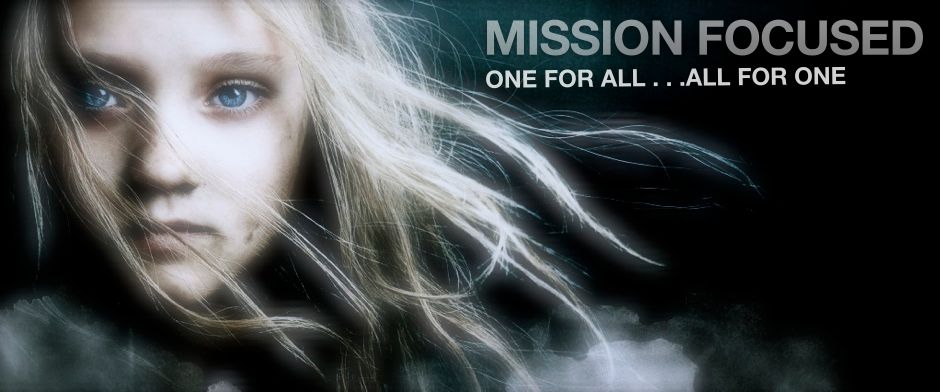 Advancing Towards Equality
"Alone we can do so little. Together we can do so much." ~ Helen Keller

It's Our Story opens a doorway through which members of the disability community can access history like never before.

We envision an online archive that offers a fully accessible and public database that includes thousands of critical video interviews, photos, and documents to preserve our past as we plan our future.

We anticipate the 20,000 informational clips featured in IOS Archives to impact and inspire areas including:
Leadership
People from all backgrounds will recognize aspects of themselves in these video histories, stories, and lessons. Such a sense of identification may prompt many viewers to pursue leadership roles in their own communities.
Employment
People with and without disabilities will develop the 21st Century Workforce Skills by assembling projects for implementation in education, outreach, and social media. This influx of new media will, in turn, create new opportunities in media and communications accessibility for all.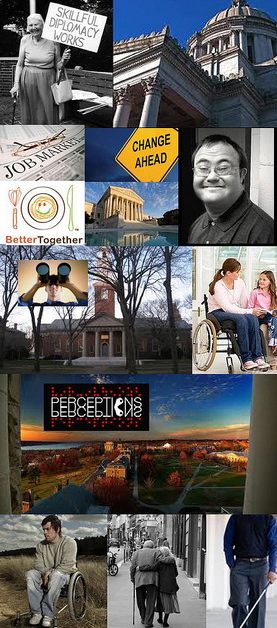 Attitudes
The general public will come to understand that those of us with disabilities share the same dreams, hopes, fears that connect all participants to the human experience. Viewers and interview subjects of the It's Our Story project are united by a desire for a meaningful and productive life.
Society
Policymakers will acquire knowledge that may measurably improve the lives of people with disabilities. Additionally, such leaders may be more inspired to partner with people with disabilities when crafting and developing programs that impact the disability community.
Education
Researchers, students, teachers, and trainers will use the archive for educational projects, training, and curriculum that call upon a need for primary source content related to disability history and social issues.