YouTube and Beyond
Three Levels of Solutions

These options are for organizations that possess the budget or grant-writing capacities to "Free Your Voices" using contracted labor: 

$1,500 per voice —a person, community, organization, agency, or business can sponsor "freeing a voice" on the IOS YouTube Channel.
$2,000 per voice —client can produce a personalized YouTube channel with private branding and messaging, or can embed its material into a video archive on a web site.
$2,500 per voice — client can create a multimedia database, hosted on its server, using TED technology, plus YouTube and Flickr hosting.

The above listed prices are accurate for 15 voices and above. Projects below 15 voices incur some marginal design and engineering costs while projects above 30 voices garner further savings, due to economy of scale.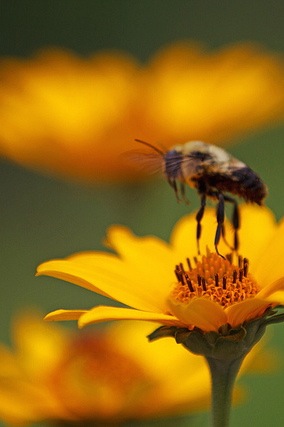 Option One — $1,500 per Voice
Workflow to YouTube

The following procedure outlines the baseline production path towards making your voices "accessible to all" with minimal resources.  It's Our Story (IOS) has the professional know-how necessary to manage your project, from its conception to its conclusion.  We'll also provide boilerplate language that can be merged into your various funding proposals and assist you in yielding resources from local agencies, foundations, and benefactors who may support your mission.
Digital Cataloging
The first step of our eight-stage process involves securing of data.  This stage is comprised of data transfer from a digital tape to hard drives that are large enough to save all necessary project data in three separate files.  During this process, data will be cataloged under each specific respondent's name, location, time of recording, and sponsoring funding partner.  The raw footage will then be compressed into a time-coded, MPEG 4 file that can be e-mailed to the transcription team.
Transcription
Following digital cataloging, we'll transcribe your video for efficient encoding and captioning.  Should you decide to have your own staff, volunteers or supporters complete this stage for you, you will save 15% of your overall IOS service fee.   We at IOS are happy to provide you with access to the IOS College Engagement Presentation and Online Tutorials, should you want to save $160.00 per voice.
Content Encoding
During our third stage, we'll interpret the transcribed content and optimize the search process by attaching keywords that best represent the subject matter of each interview question asked.  During our interviews, we have asked over 300 community-generated questions numerous times.  These questions address over 20 broad topics and cover every aspect of disability life in America.  The process of encoding our questions with the right topic tags allows the end user to find exactly what he or she is looking for.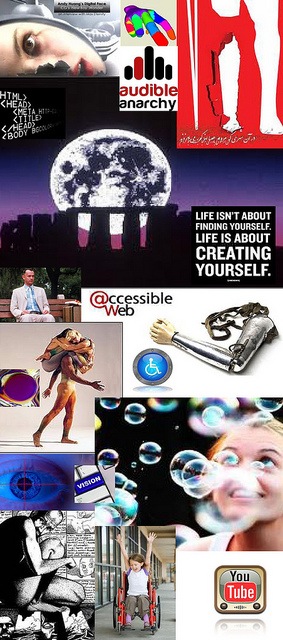 Video Trimming
Guided by our encoded transcript, we will trim the entire interview video into 10 to 20 clips.  These clips will then be titled with the question asked of the interviewee.  Color and audio will then be balanced, and special effects will be applied to maximize viewing impact.  Should you choose our custom branding and messaging option, a five-second branding animation will be applied to the beginning of each clip and a fifteen to thirty- second messaging clip will be applied to the end of each clip.
Clip Rendering
During the fifth step of our process, we'll render or digitally compress your video clips into YouTube format.  A full resolution file will also be archived.  Additional renders can be made, through our Multimedia Database Option, to make your content accessible to all major platforms, including Flash, MPEG4, and Quicktime.
Uploading
The sixth step takes your rendered You Tube video clips and uploads them into the IOS Channel work bay. This process is simple yet time-consuming because of two factors: You Tube is amazingly popular and Internet bandwidth, can be frustratingly unpredictable. Once the video clips have been uploaded to the You Tube server, the encoded transcripts are are also uploaded so following two steps can be completed.
Captioning
After uploading your content, our staff will use the transcription text files and the YouTube Caption Synch Program to apply closed-captioning and synch your audio and video tracks..  If your organization is using our DVD Authoring Option to create a full resolution library of your voices, custom captioning and synching will be done during stage four of the video trimming process.

Adding Metadata
Our final stage personalizes each clip and optimizes its potential to be viewed by the online world.  Metadata (or, data about data) connects the encoding process of keyword, subject, and questions asked to answer abstracts, bio abstracts of the respondent, and geographic information system (GIS) functionality.  We'll make sure there's a place for everything and that everything has its place.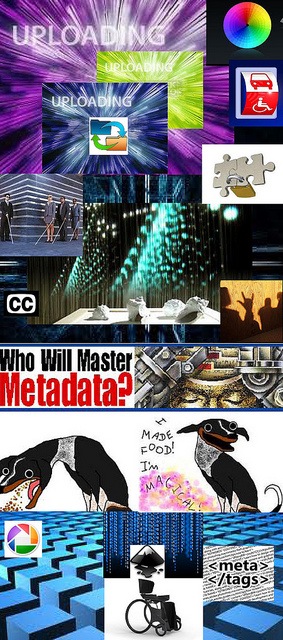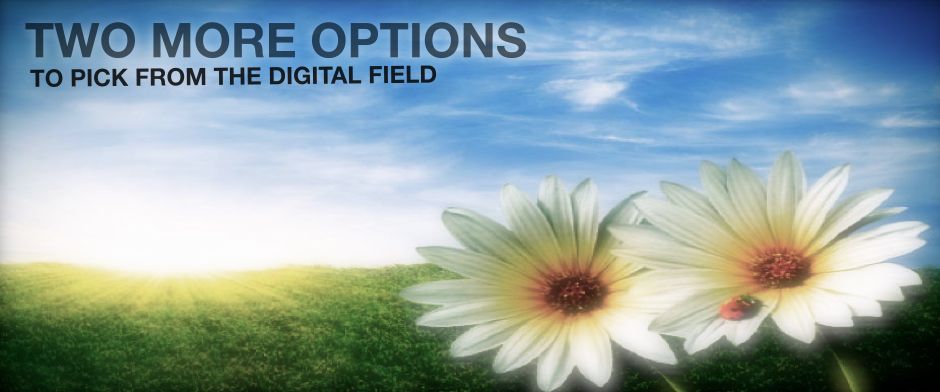 Option Two — $2,000 per Voice
Developing a Custom Channel

The following procedure enables the client to build a custom YouTube channel by reshaping the It's Our Story (IOS) content so that it strategically complements your mission. YouTube-based technology is scaleable, measurable, and easily configured to match your objectives.  Once your video clips are made "accessible to all" on the IOS channel , they can be individualized for your own website.  Ours is a process that allows you to embed, reconfigure, and repackage data  by embedding them or by constructing your own YouTube channel to play only those clips you want to be promoted.  Digital "rooms" can also be created to target a special initiative, campaign, or organizational message.
Individualized Branding
This outcome is achieved through creation of a five-second animated clip that introduces your data.  In other words, every time a data clip is played, your organization is recognized as the sponsor that made this voice "accessible to all".  This branding will assist your organization in raising the necessary resources from a potential sponsor.
Custom Messaging
IOS can also produce a short message, attached to the end of each video clip, that further amplifies your content.  This message can be a simple voice-over slide show, a call for participation, or a sophisticated video-based public service announcement.  Our custom-messaging option can help you better articulate your mission to your community, supporters and partners.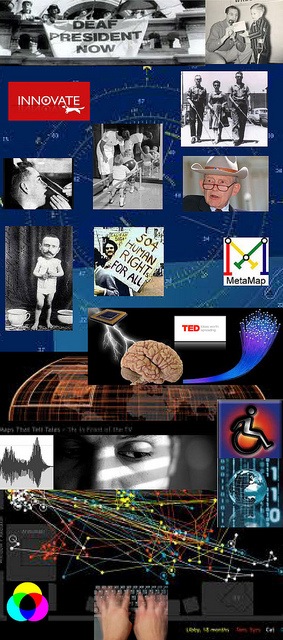 Option Three — $2,500 per Voice
Building a Multimedia Database

This option takes your content well beyond the functionality of YouTube.  It's for those organizations that need the security of an in-house server, the versatility of sharing many forms of media, and the ability to become a truly interactive experience for any viewer.  Our multimedia database option merges your in-house server capabilities with the two biggest public media sharing sites available today: YouTube and Flicker.
Merging Photos, Videos, Documents, and Vision
This option is best exemplified through TED.  At the TED.com website, each presentational voice is supported by a selection of personal archival features.  In a similar fashion, we'll scale up your content by giving each interviewee voice its own "mini-blog" that includes speaker bio, a personal scrapbook of photos, an array of newspaper articles, writings, art, and links to his or her organization website.  Our database option takes a unique voice and turns it into a life.