Contribute Content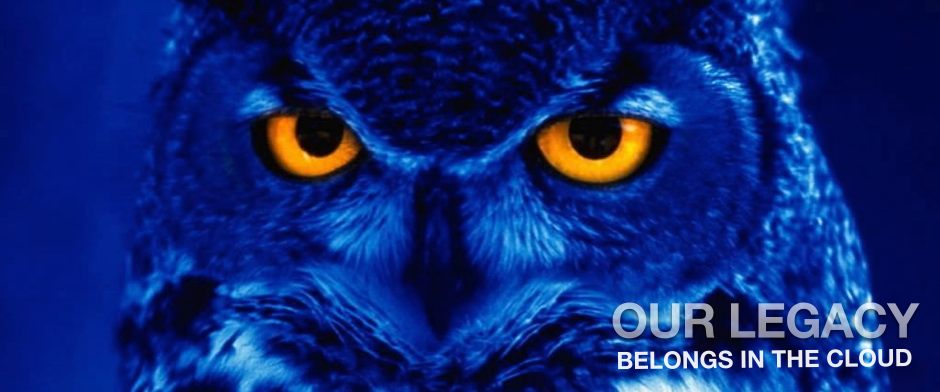 Images That Matter — Digitize Your Story
A Call To Action:
It's Our Story aims to provide an innovative and dynamic exploration of disability life that calls upon all variety of media and voices. But we can't achieve that goal without your support, your enthusiasm, and your story. Add your own imprint to the growing tapestry of disability representation. Send us images of your successes, your artwork, your hardships and achievements, your passions and your pains.

In whatever form or media you choose, add your own perspective to Images That Matter,hosted on the It's Our Story Flickr site. Post your proudest moments, your biggest challenges, and any positive change imagery that promotes independent living, self-determination, and the pursuit of happiness in fully inclusive societies.

Upload your contributions today, or send your files directly to It's Our Story. Our team will upload your images, apply the proper keywords, attach search-friendly meta-data, and prepare your story to be shared in every corner of the globe.
Not sure what to send us? It's Our Story currently seeks Images That Matter in the following fields:
Community and Culture
Research and History
Careers and Achievements
Contemporary Lifestyle