Telling Your Story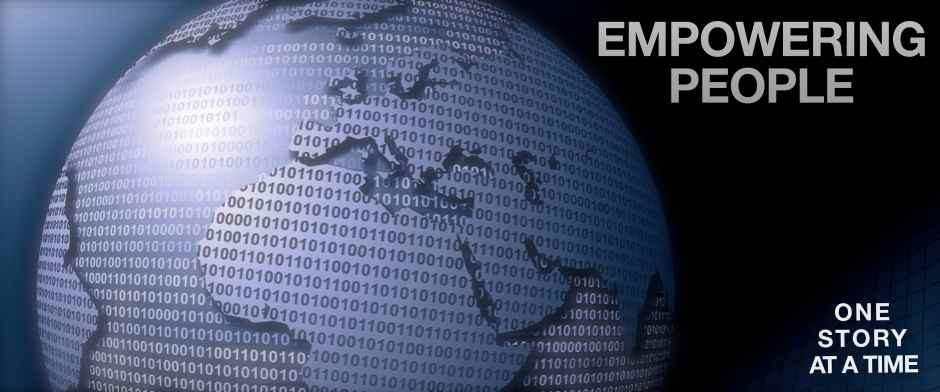 ---
The staff of It's Our Story (IOS) has the capability to produce PSAs, mission-focused trailers and dynamic short films that uniquely articulate the disability community's insights, perspectives, and needs.
Our wide range of abilities has been refined through years of listening to dynamic stories and coaching young people to unleash their own potential using the tools of today.  Our 1,300 interviews, and the experience gleaned from them, guide us in making your message the sharpest and most effective it can be.
At IOS, we work tirelessly to make every story as intimate as it is "accessible to all". We look forward to merging our mission with yours, and consequently making the voice of the disability community stronger, wiser, and better.
Building Content That Strengthens the Net
IOS believes that, by utilizing the power of storytelling, the disability community can create measurable attitudinal and behavioral shifts. The vignettes of history captured by IOS will unquestionably impact education, employment, and social inclusion for people with disabilities across the country.  This end can best be achieve by way of scalable, digital models that can be individually customized to meet the needs of the end-user.
---