Origins of IOS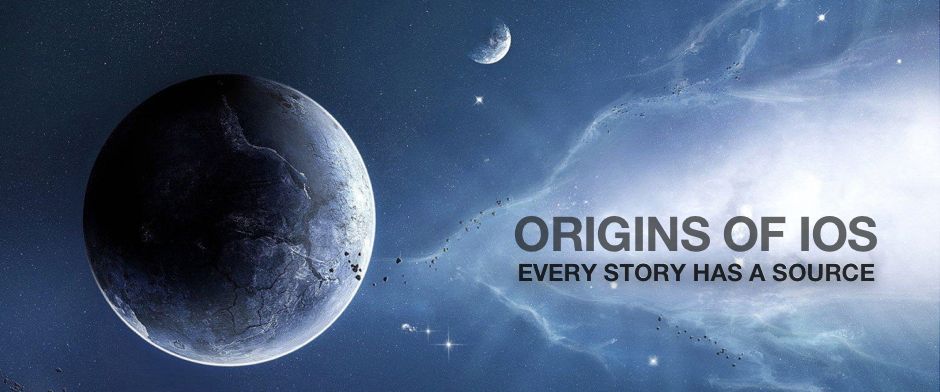 ---
It's Our Story is a mixed-media digital history archive that houses the most comprehensive collection of video, photos and documents regarding life with disability in America. The It's Our Story repository and its contents are testaments to America's most fundamental values of freedom, autonomy, and independence. The national initiative that has developed from the archive has united hundreds of grassroots advocates, scholars, educators and civic leaders from nearly every state in the United States.
It's Our Story began as a father-son media project centering on the late Ed Roberts—a man often referred to as the "father of disability rights." The project allowed both Scott Cooper and his son Eric Clow to come to terms with their own disabilities and, in the process, transformed their view of others with disabilities
"In time, this humble high school history day project developed into the most comprehensive disability video oral history project in the United States."
During the past nine years, Scott Cooper has driven over 160,000 miles, collecting the personal testimonies of people from over 200 locations. Since its inception in 2005, It's Our Story has interviewed 1,300 people across America from the disability community and has received 20,000 hours of volunteer support.
A World Enabled, Founding Sponsor
A World Enabled (WE) is a voluntary, educational non-profit organization that promotes the rights and dignities of young people with disabilities. Its fieldwork and research initiatives further an inclusive human and civil rights approach to disability programs and policies. It works to build inclusive societies in which young people with disabilities can develop their talents, skills and abilities and reach their fullest potential.
"Since October of 2007, WE has been fiscal manager of 300 contributions—totaling approximately $120,000.00—to It's Our Story."
Victor Santiago Pineda, Ph.D, is a disability policy scholar, an award-winning independent film producer, and founder of A World Enabled, a non-profit disability advocacy organization. He has collaborated with the World Bank and United Nations—as well as with ministers, policymakers, and heads of state—to promote equal opportunity, access and inclusion.

---