Roles and Goals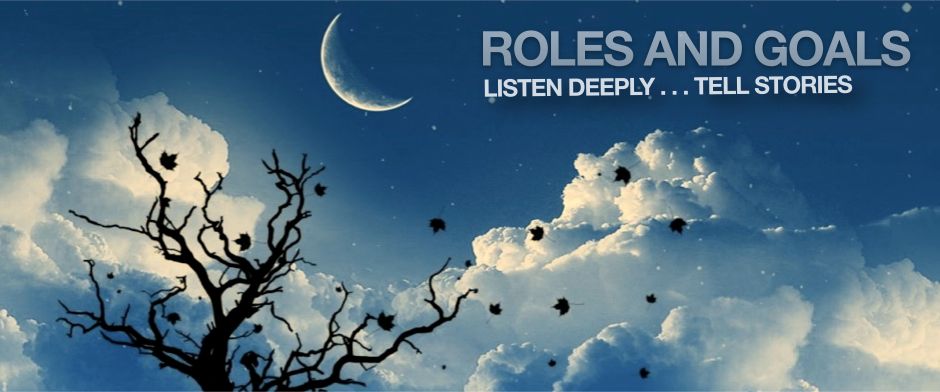 Answers from America's Disability Activists
An extensive video history project that captures the depth and breadth of American life, It's Our Story uses the power of multimedia to uncover the power, passion, and pride associated with the disability experience.  Each of the personal stories explored in this repository challenges our most fundamental notions of freedom, autonomy, and independence.
Saving the Past to Impact the Future
As of June 2014, more than 1,300 people from over 128 cities have contributed their voices to the It's Our Story project, each reflecting upon what it was like, is like, and should be like to live in America with a disability.  Our video database is a tribute to the tens of thousands of advocates who embody a relentless belief in justice and who continue to shape its evolution.
---
It's Our Story follows the path set by the late,
Justin Dart, Jr., who collected over 5,000 testimonials,
from people with disabilities across all 50 states
and paved the way,for the landmark
American with Disabilities Act of 1990.

---
The It's Our Story multimedia project aims to make public Dart's 10,000 pages of testimonials and supplement them with a new collection of over 1,300 video biographies.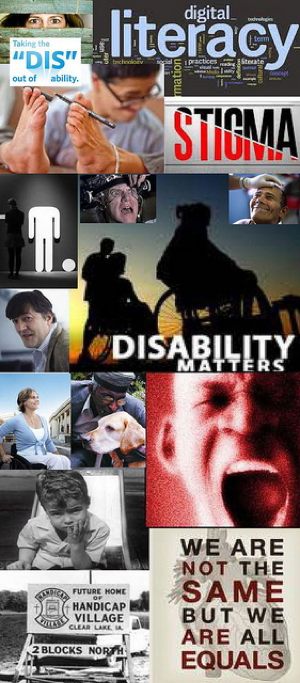 Nothing About Us, Without Us
As disability continues to touch the lives of billions, no other human experience has greater potential to teach humanity how to be more kind.  After years of social marginalization, people with disabilities continue to experience the highest unemployment rate, the highest poverty rate, and the highest social isolation barriers of any current minority group.  To combat these unfortunate truths, the It's Our Story project shares the wisdom necessary to unlock human potential, increase understanding, and inspire constructive dialogue.
Social Change Through New Media
Developed to raise public awareness of disability and transform attitudes, It's Our Story increases the capacity of people with disabilities to live meaningful and independent lives.  The development of this project also enhances the digital literacy skills of all involved and enables more young people with disabilities to be successful self-advocates, employees, and business leaders in the 21st century.