Blog
---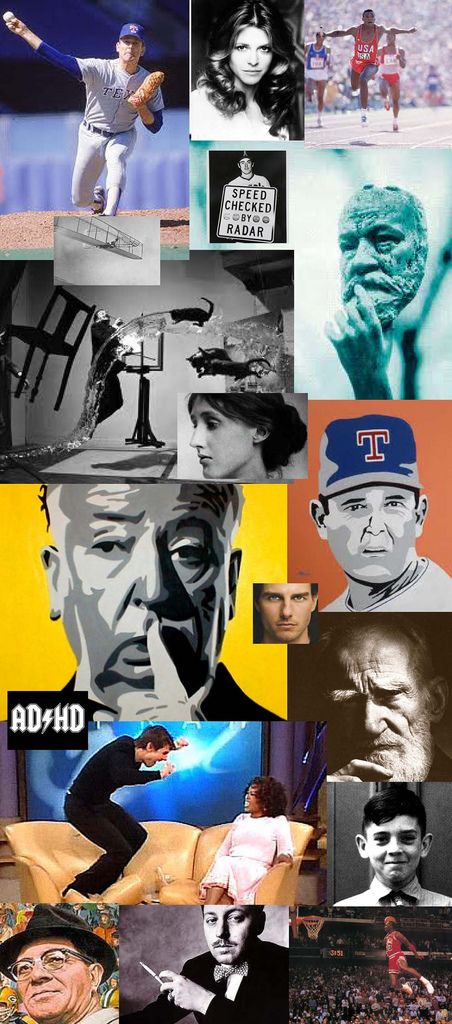 What is ADHD?
Attention deficit hyperactivity disorder (ADHD) is one of the most common childhood brain disorders and can continue through adolescence and adulthood.
Symptoms include difficulty staying focused and paying attention, difficulty controlling behavior, and hyperactivity (over-activity). These symptoms can make it difficult for a child with ADHD to succeed in school, get along with other . . . Read More »
---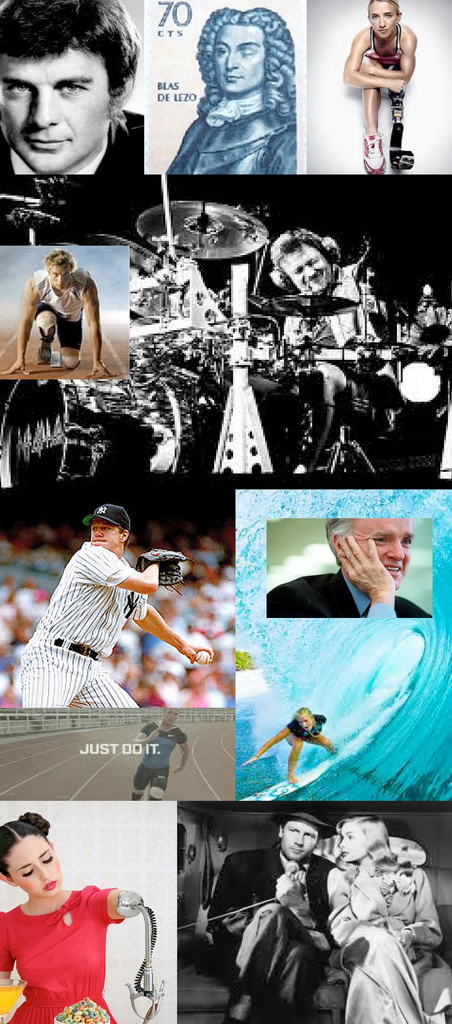 Survival Perspectives:
Whether you are born with a limb difference or lose a limb to a disease or injury, how you deal with it will largely determine the kind of life you will have afterward.
Why do some people who've lost a limb spiral downward, and why do others survive the loss, rebuild their lives, and, ultimately, . . . Read More »
---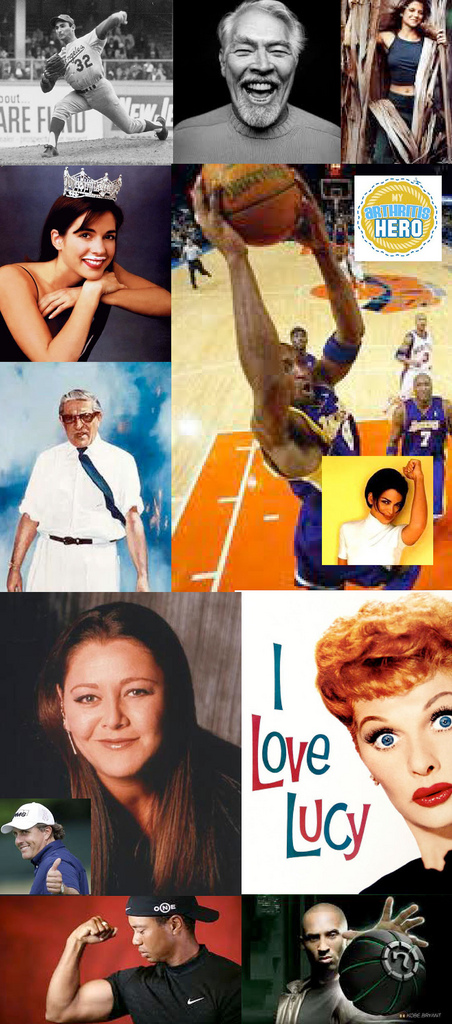 What is Arthritis?
Arthritis is a group of conditions, (there are over 100 different forms of arthritis), involving damage to the joints of the body. Arthritis is more common in women than men at all ages and affects all races, ethnic groups and cultures.
Arthritis is the most common cause of disability in the USA. More than . . . Read More »
---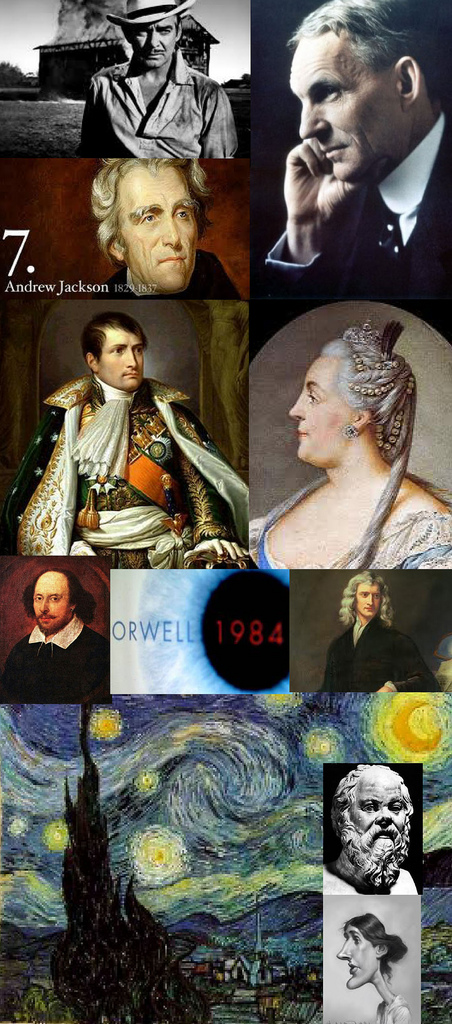 What is Asperger's?
Asperger's syndrome is a developmental disorder that is an autism spectrum disorder (ASD), a part of a distinct group of neurological conditions. Characteristics of the disorder also include repetitive or restrictive patterns of thought and behavior.
Unlike persons with autism, people who have Asperger's syndrome retain their early language skills. Perhaps the most distinguishing . . . Read More »
---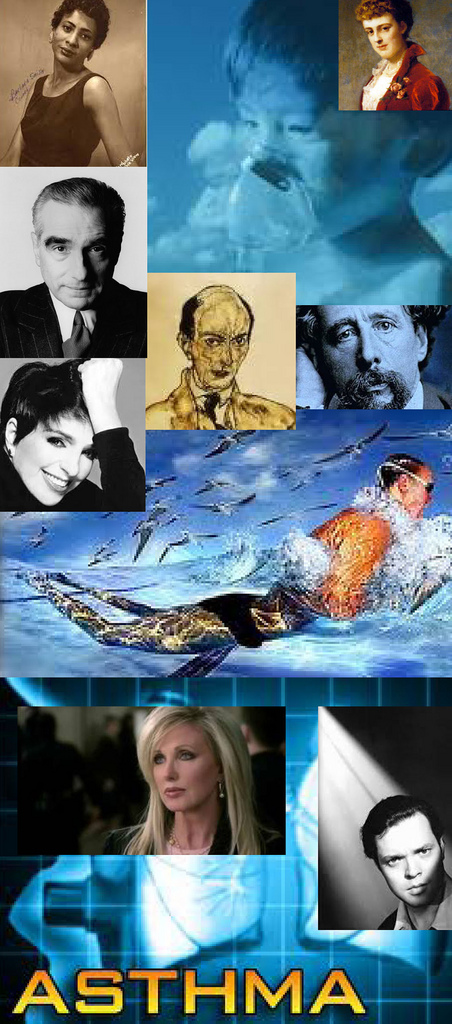 What is Asthma?
Asthma is a chronic lung disease that inflames and narrows the airways. Asthma causes recurring periods of wheezing (a whistling sound when you breathe), chest tightness, shortness of breath, coughing.
The coughing often occurs at night or early in the morning.
Asthma affects people of all ages, but it most often starts during childhood. In . . . Read More »
---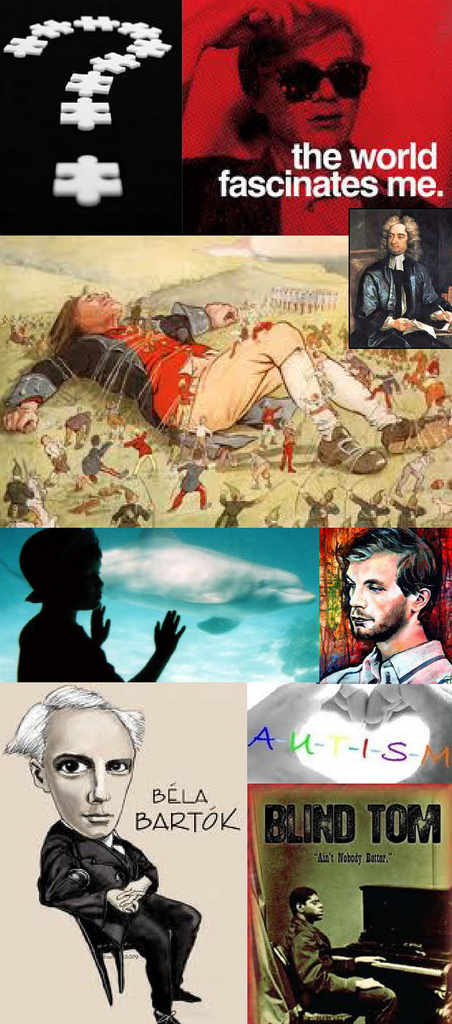 What is Autism?
Autism is a brain development disorder that is characterized by impaired social interaction and communication, and restricted and repetitive behavior, all starting before a child is three years old.
This set of signs distinguishes autism from milder such as pervasive developmental disorder not otherwise specified.
Autism falls under the category of Pervasive Developmental Disorders, . . . Read More »
---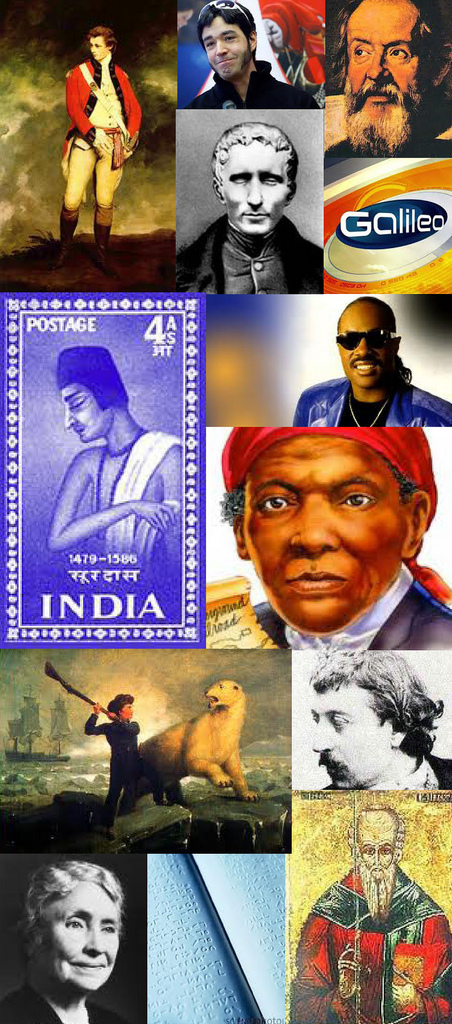 What is a Vision Disability?
The number of different conditions that can affect a person's eyesight are varied in the way they do affect the person's daily life. Some of these conditions have a minor affect, while others may have a larger affect.
Various conditions require only eyeglasses or contact lenses in order to correct the person's . . . Read More »
---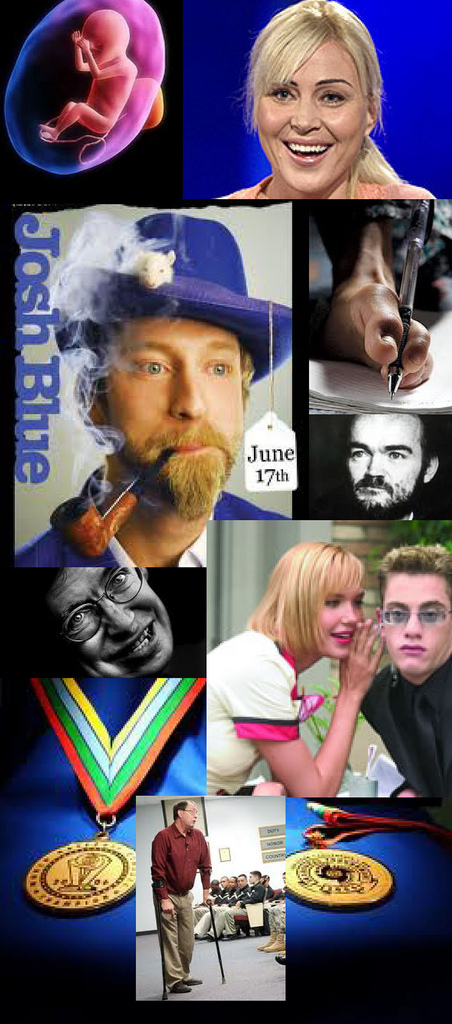 What is Cerebral Palsy?
Cerebral palsy is a general term describing a group of chronic non-progressive neurological symptoms which cause impaired control of movement and which are evident in the first few years of life, usually before age 3.
The disorders are induced by damage or faulty development of the motor areas in the brain, disrupting the . . . Read More »
---
Posted on May 8th, by It's Our Story in
famous PWDs
,
physicial
.
Comments Off on Cleft Palate Hall of Fame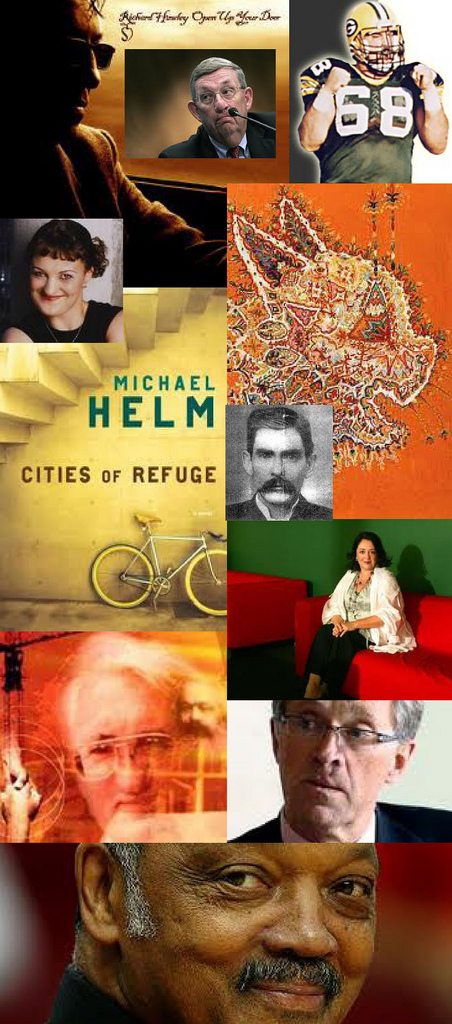 What is Cleft Palate?
Cleft lip or palate is one of the most common birth defects, affecting one in 500 children in the US. Unless treated cleft palate can interfere with feeding, speech development and hearing.
Cleft lip and palate are birth defects that happen while a baby is developing in the uterus. During the 6th . . . Read More »
---
Posted on May 8th, by It's Our Story in
famous PWDs
,
physicial
.
Comments Off on Clubfoot Hall of Fame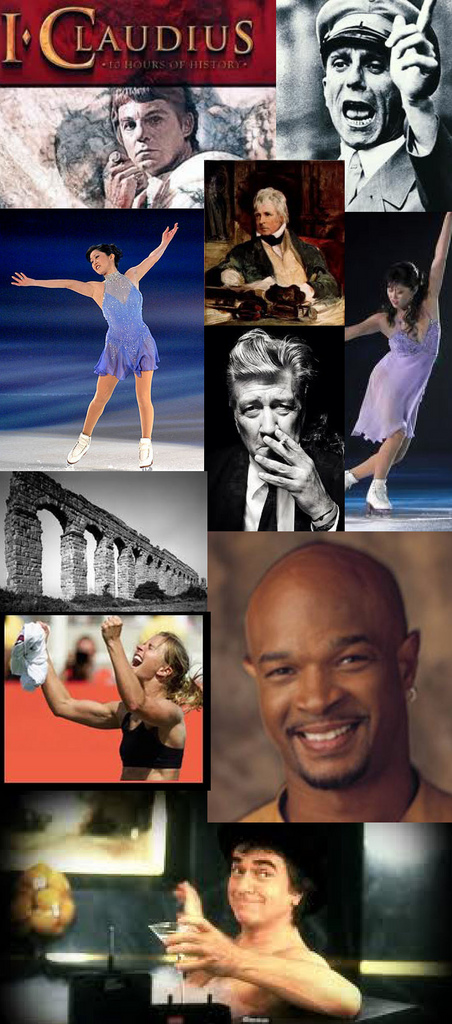 What is Clubfoot?
A club foot or clubfoot, also called congenital talipes equinovarus (CTEV), is a congenital deformity involving one foot or both. The affected foot appears to have been rotated internally at the ankle.
Without treatment, people with club feet often appear to walk on their ankles or on the sides of their feet.
However . . . Read More »
---